Upcoming/Ongoing Events Calendar
| Upcoming Events | 2011 Events | 2010 Events | 2009 Events | 2008 Events | 2007 Events | 2006 Events | 2005 Events | 2004 Events | 2003 Events |
Meetings

Our meetings are held the THIRD Wednesday of each month at 6:00 p.m.

Merriam Park Library – Basement Meeting Room A or B, 1831 Marshall Avenue (at Fairview Avenue), St. Paul, MN

Check back soon for 2013 meeting schedule!

Please e-mail info@mppeace.org or call Anne at (651) 647-0580 or Krista at (651) 641-7592 for more information.

Potluck Dinners

We also hold a monthly potluck dinner at a member's home, or we go out to eat together. Our potlucks are held the FIRST Friday of each month at 6:30 p.m.

Check back soon for 2013 potluck schedule!

Please e-mail info@mppeace.org or call Anne at (651) 647-0580 or Krista at (651) 641-7592 for more information.
Other Upcoming Events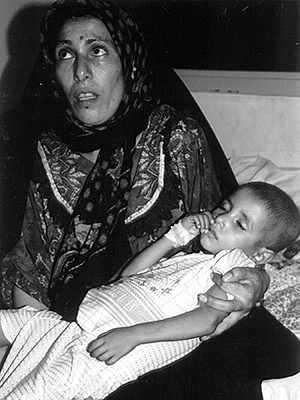 Panel Presentation: The Effects of U.S. Sanctions on Iraq, Iran and North Korea
Thursday, November 29, 2012
7:00 p.m.
\Macalester-Plymouth United Church,1658 Lincoln Avenue, St. Paul, MN
While often thought of as a civilized alternative to war with military weapons, sanctions actually have profound effects on the ability of people to meet their human needs and they can create conditions of defenselessness that are a prelude to war. With the U.S. policy of imposing sanctions on other countries, it is of vital importance for U.S. citizens to understand their effects. Three panelists, with knowledge of sanctions and their effects, will speak, followed by a question and answer session. Free and open to the public.
Speakers
Dr. Christine Hong, a Korea Policy Institute fellow, who is with the National Campaign to End the Korean War, the Alliance of Scholars Concerned about Korea, and the Working Group on Peace and Demilitarization in the Asia Pacific will be here from Santa Cruz, California where she teaches at the University of California-Santa Cruz.
Dr. Omid Mohseni, who has recently returned from Iran and will report on conditions there.
Peace activist Marie Braun, who was in Iraq during the Sanctions Period.
Sponsors
Women Against Military Madness – Middle East Committee, Macalester-Plymouth Peacemakers, Merriam Park Neighbors for Peace, and the Korean Quarterly
More Information
WAMM: (612) 827-5364 or wamm@mtn.org
---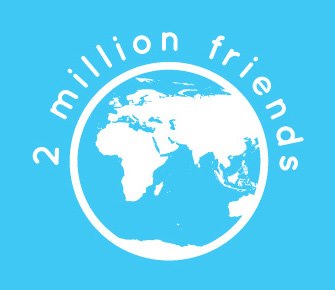 Candlelight Vigil: Seeking Two Million Friends to End the War in Afghanistan
Monday, December 10, 2012
5:30–6:30 p.m.
Corner of Snelling and Grand Avenues, St. Paul, MN
Come to a candlelight vigil on International Human Rights Day. The Afghan Youth Peace Volunteers (AYPV), a group of young people in Afghanistan who live with the reality of war and deprivation, are appealing to people around the world to join with them in lighting two million candles in a call for an end to the war in Afghanistan. The two million candles symbolize their collective grief for the two million victims of the wars in Afghanistan and their determination to work together for peace and a life without war. Find out more about AYPV at www.2millionfriends.org.
Organizers
WAMM, Merriam Park Neighbors for Peace, and Twin Cities Peace Campaign (TCPC)
Co-Sponsors
Pilgrims for a Just Peace of Pilgrim Lutheran Church, Macalester Plymouth United Church Peacemakers, and Veterans for Peace
More Information
Twin Cities Peace Campaign: (612) 522-1861; or WAMM: (612) 827-5364 or wamm@mtn.org